Printing Better Together
As the global leader of anilox roll manufacturing and press components for the converting and packaging industry, we deliver the technology and service to keep you running at peak efficiency.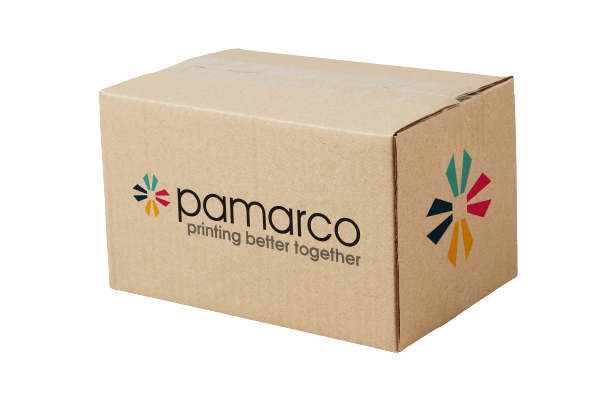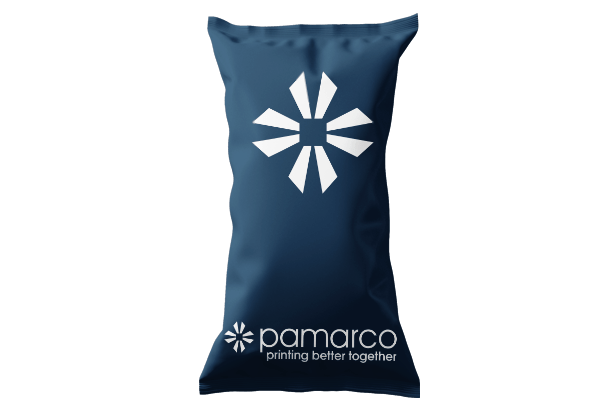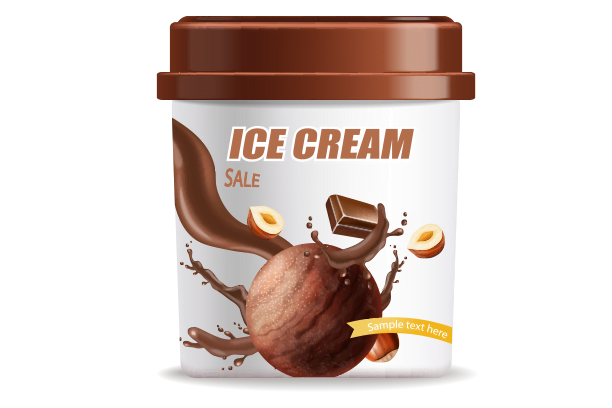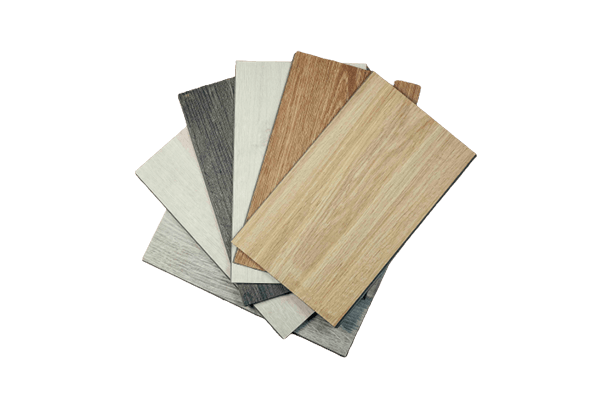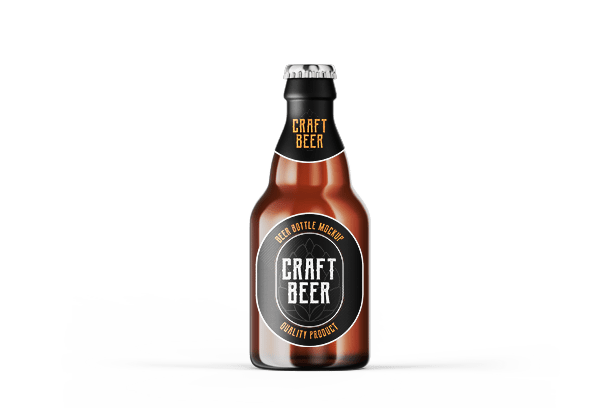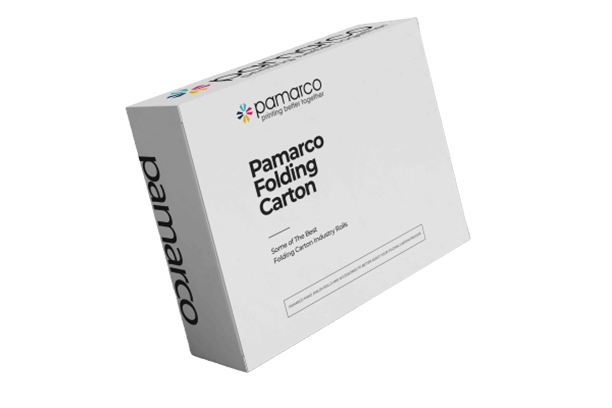 By far the most reliable products and service. Pamarco always delivers in a timely manner and is quick to respond if there is ever an issue.