For Immediate Release
26 June 2018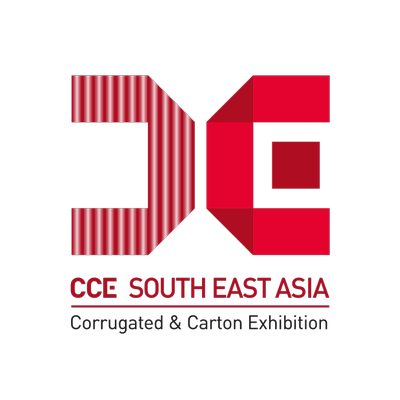 Pamarco to exhibit at CCE Southeast Asia
26 June 2018 – Pamarco, the leading manufacturer of anilox rolls for the corrugated printing industry, will be exhibiting at CCE Southeast Asia in Bangkok at stand 902, from the 5th-7th of September.
Pamarco will be showcasing their range of engraved anilox inking rolls, with extended EFlo technology, this unique engraving has proven to be a game changer for corrugated printers around the world as they strive for higher quality and faster press speeds. The company will also be featuring their newest product, the anilox cleaning plate. Says Nick Walker, General Manager for Pamarco Europe, "CCE will be a great opportunity to meet our global clients, to share information on our latest developments and understand how we can continue to meet their needs and add value to their process. Be sure to stop by to find out how we can help you to get the most out of your anilox rolls".
About Pamarco: At Pamarco, we are passionate about print and helping our customers to deliver high-quality, consistent print solutions around the world. We recognize color consistency's place in creating strong brand identities and bringing added value to our client's products and processes. This drive for consistency is the foundation of our success; it is the motivation and inspiration for everything that we do. Since 1946, we have been dedicated to helping our customers improve their print performance by ensuring quality products and excellent customer service. Developing talent to provide meaningful technical support and investing in leading-edge technologies guarantee that our products and services deliver fast, cost-effective printing solutions. To find out what Pamarco can do for you, please visit us online at www.pamarco.com.
Visit https://pamarco.com/company/news-and-events to get the info to register for this event.
Contact Information:
Katie Graham
Office: 404-691-1700
Email: Katie.graham@pamarco.com
www.pamarco.com