Meet Your Anilox Manufacturer Pamarco
A team with seventy-five years of experience focused on printing better together
Pamarco began in 1946 when our founders, David Killary and Bill Donohue, created Paper Machinery and Research Corporation. Since that time we've continued to invest and grow into the only full service anilox roll provider with a global presence. Our products and services range from anilox rolls and accessories to cleaning products and roll audits (free of charge!) performed by our experienced sales team. For the past seventy-five years, we have worked tirelessly to provide innovative solutions that help you stand out. That's just who we are.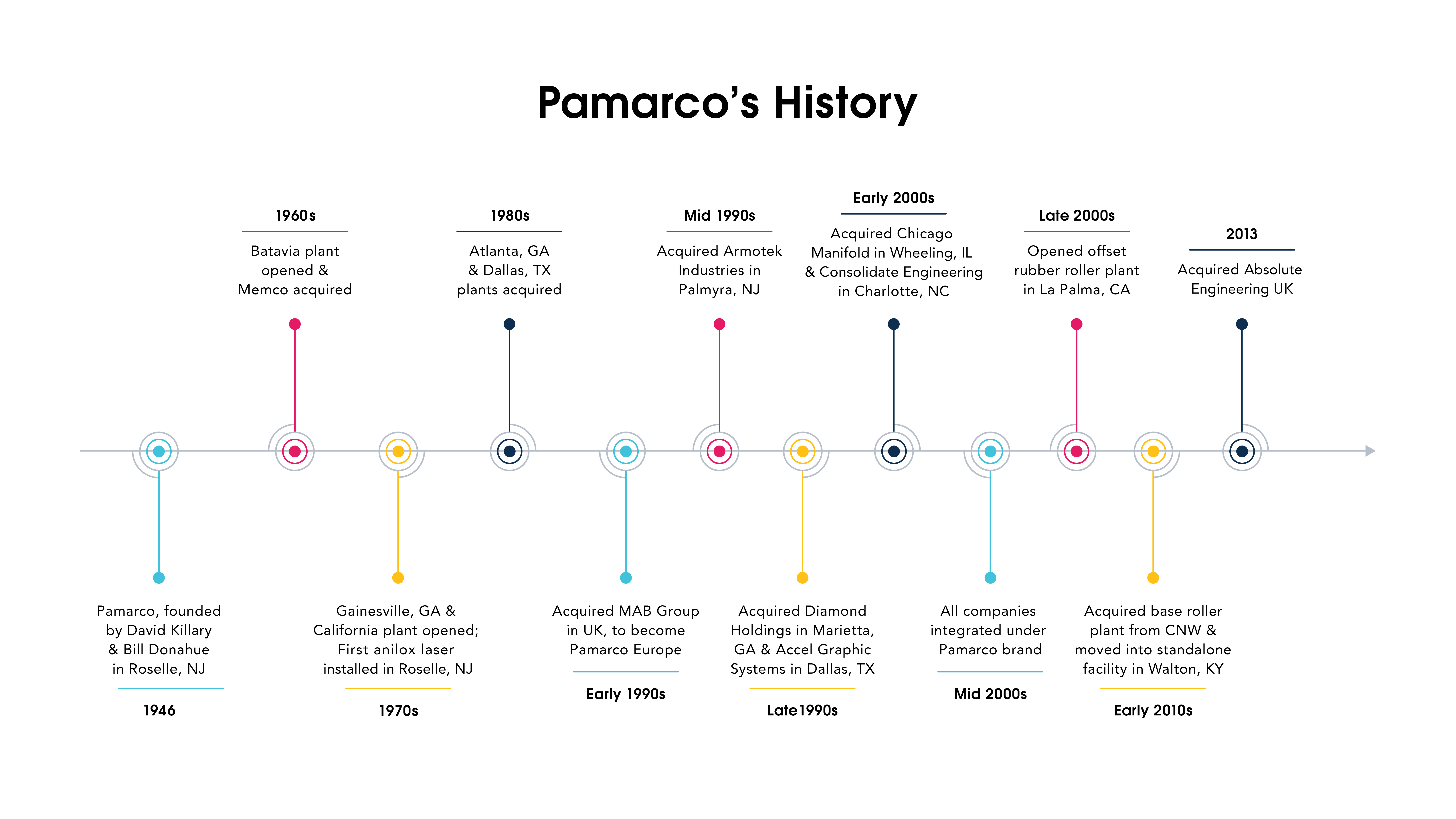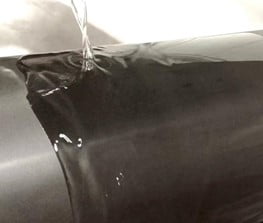 Armor
Armor is a proprietary sealing process demonstrated to permanently fill the porosity & capillaries found in all ceramic anilox rolls. This sealing process improves the cleaning of anilox rolls by eliminating the areas for ink and coatings to attach. It also provides enhanced release of dried inks and coatings. Armor reduces the propensity of anilox rolls to stain, ensuring a uniform ink thickness job to job. In corrosive environments, Armor prevents solutions from penetrating the ceramic and attacking the underlying barrier and bonding metal layers.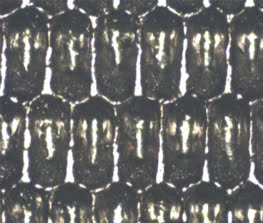 Eflo
EFlo has an extended 75° cell geometry. With its elongated cell walls allowing for increased ink transfer capabilities, it achieves a higher solid coverage, reduces the chance of cell plugging, and is ideal to run within faster press speed environments.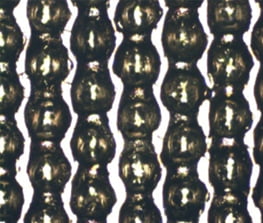 EZflo
EZflo is our newest engraving pattern with a 30° channel cell engraving. This engraving is great for UV flood coats, it reduces pin-holing and misting, incorporates a channel technology for increased transfer and ink flow, and eliminates double bump.
Pamarco's Commitments to the Future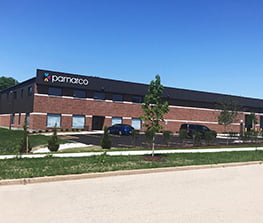 Pamarco Batavia
After over sixty years at 125 Flinn Drive in Batavia, IL, we are proud to announce that we have relocated just two miles away into a purpose-built facility at 1475 Nagel Boulevard. Building this facility from scratch gave us the opportunity to streamline the production floor, focus on laser engraving, and offers more room for growth. Designed with our employees in mind, it features a clean, ergonomic workplace that is bright, open, and safe.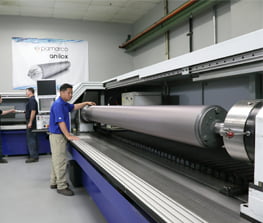 New Laser Install
Throughout the unexpected challenges and hurdles of 2020, Pamarco has been able to continue investing in our industry – to the benefit of our customers. In 2021 we are excited to begin taking advantage of the capacity for growth our new building has offered us – starting with the installation of a new 3.5M ALE laser in Batavia. This laser will be fully equipped to produce rolls in all screen count and volume ranges, including those within our growing coarse screen business. When transitioning to the new facility, we moved all of our mechanical engraving and electroplating work to our Roselle, New Jersey, location. This change allows our Batavia plant to channel its focus on our laser engraving business. Adding a third laser to our lineup offers more capacity and shorter turn times.
Pamarco's Core Principles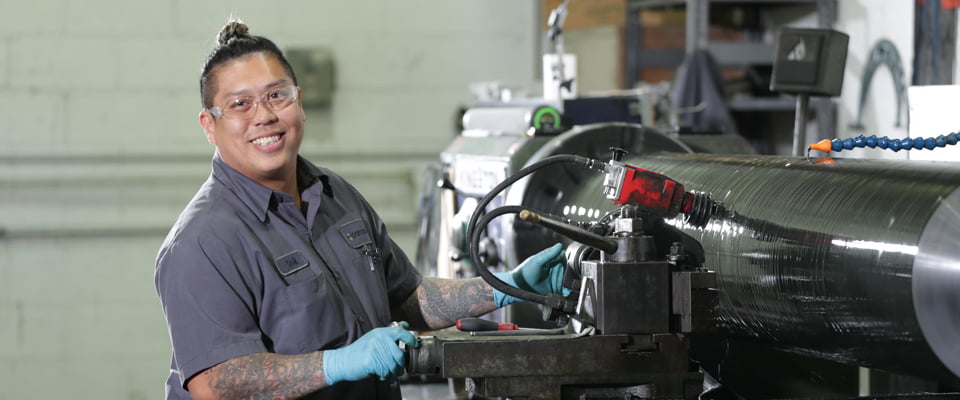 Commitment to Quality
Sophisticated, high-quality product lines and custom-designed packages that are built with you in mind.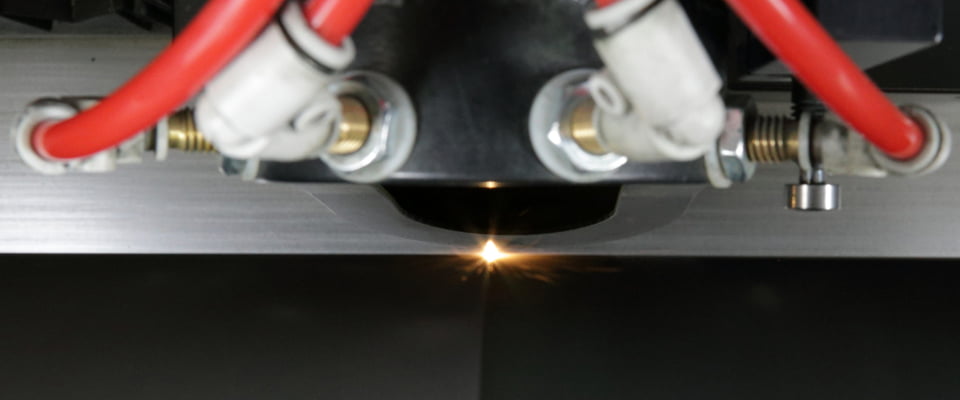 Focus on Innovation
Your daily production made more efficient with the latest technological developments.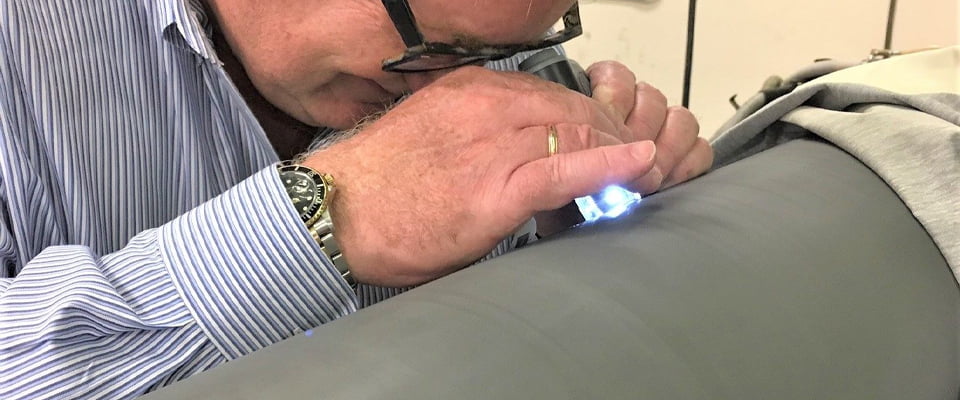 A Vast Portfolio of Solutions
The best in product development and unmatched, personal service paired with knowledge from a group of industry experts.