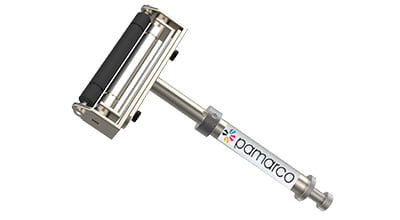 Our standard proofer 2 roll construction is easy to use, provides consistent proofs, is high quality, cost effective, and industry standard.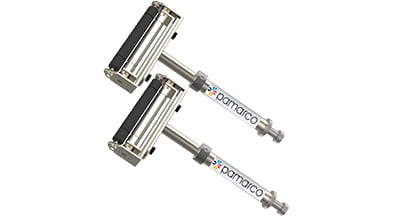 Based on standard handproofer with 2 roll construction. Quick anilox changes to fine tune proofs, eliminates need for multiple handles, and is easy to clean.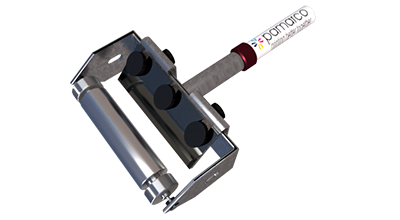 For our gravure customers who need a direct anilox impression on their wide variety of substrates. Doctor blade metering and consistent proofs – easy to use.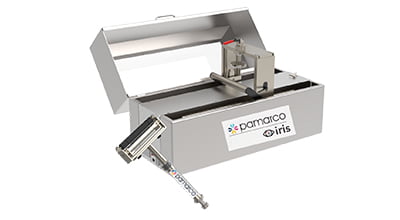 Utilizing the company's well-known hand proofers and hand proofers with doctor blades in an automatic system, Iris removes operator inconsistencies.