Magnetic Ink Line Strainer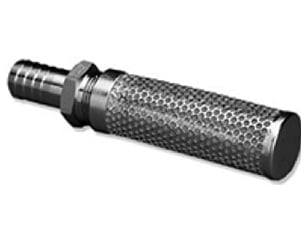 Maintain highest print quality while preventing damage and downtime. Catch paper/fiber lint, dried ink particles, plastic and metal doctor blade shavings, and other contaminants in your ink supply.
Magnetic Ink Line Defender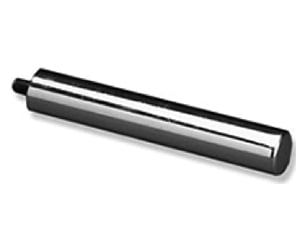 Save your anilox and gravure cylinders from the score lines and damage that occur when metal shavings and particles become wedged between the doctor blade and the cylinder.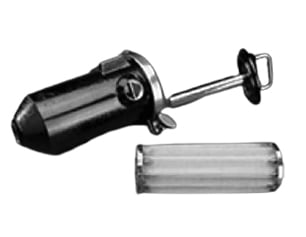 The new Guardian ink filter strains and captures particulate matter before it can reach your ink metering systems to damage cylinders and impair print quality. Filtering has become increasingly important as the industry-wide drive for high quality graphics continues.