Our Mission & Vision
A team that focuses on printing better together, for 75 years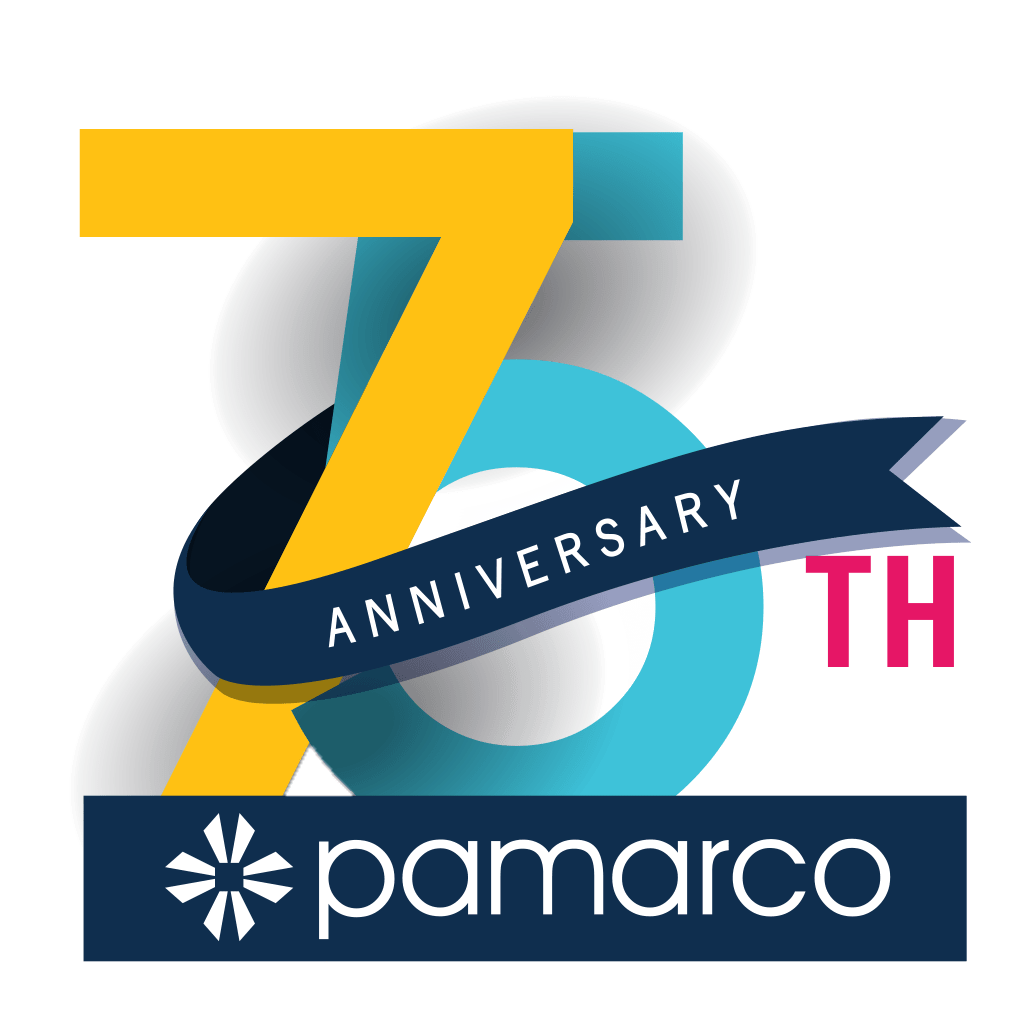 Our Vision
Pamarco strives to be the preeminent global leader for delivering exceptional parts and service solutions to the commercial printing and packaging industries.
Our Mission
To provide world class turnkey solutions to the commercial printing and packaging industries that exceed expectations in design, performance and value while delivering an overall superior customer experience.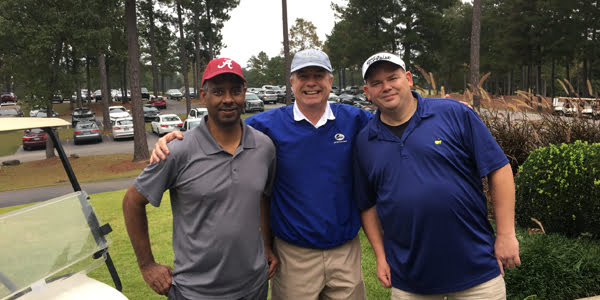 Relationships
With a focus on building relationships instead of adding clients to our portfolio, we put emphasis on what really matters: you. Our team of industry experts is always ready to customize solutions to your individual needs and enable you to perform at your very best.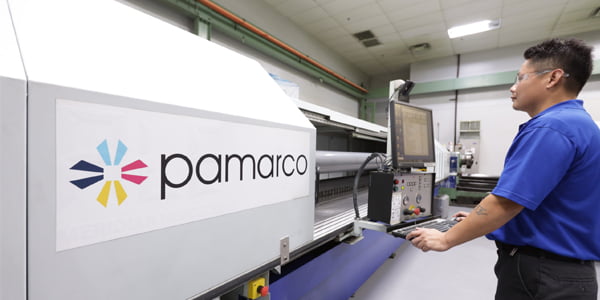 Innovation
We believe innovation is pointless without the ability to deliver superior performance. With this in mind, we focus on advancement through products and services that expand the capabilities of both our clients and the industry as a whole. The future begins here.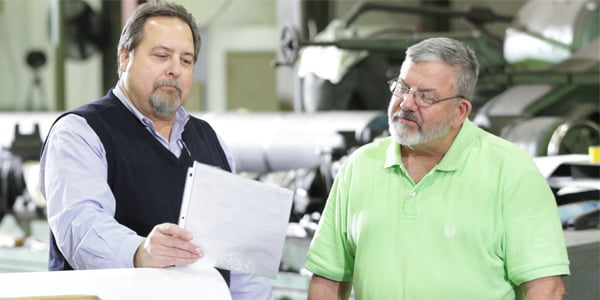 Customer Services
Your success requires a partner, not just a product. We know the packaging and coating industry and we are dedicated to elevating your business through consistent innovation and uncompromising focus on your needs.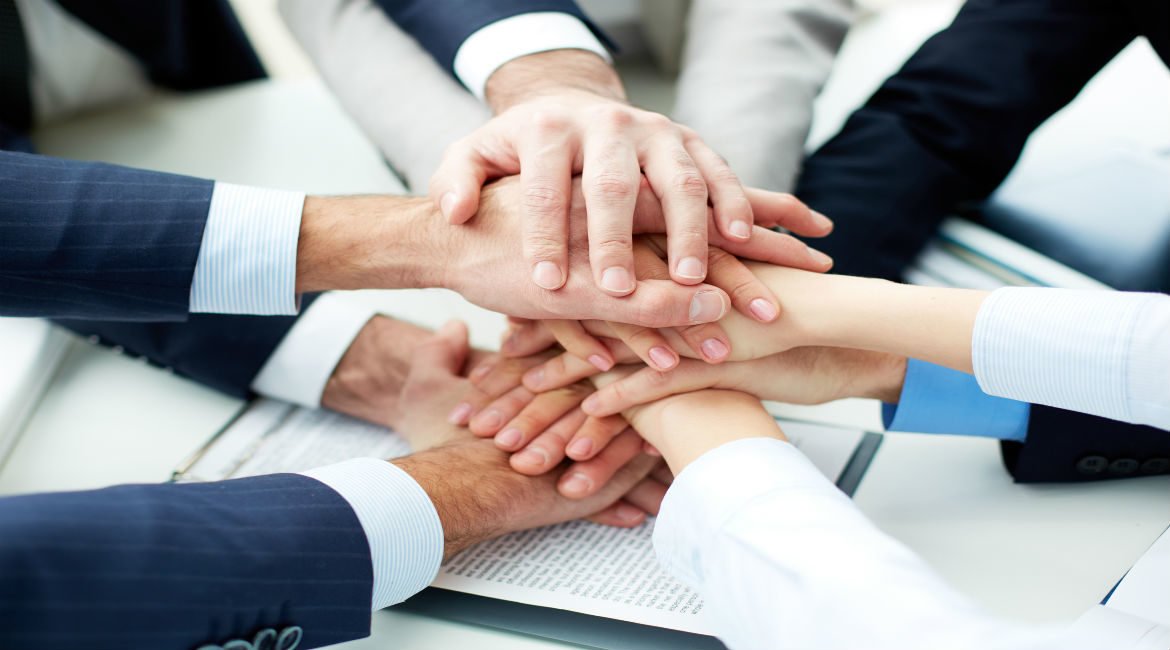 Integrity
Integrity is the practice of being honest and showing a consistent and uncompromising adherence to strong moral and ethical principles and values. In this context, integrity is the inner sense of "wholeness" deriving from qualities such as honesty and consistency of character. We will strive for nothing less than full transparency in all aspects of our business – before during and after the sale.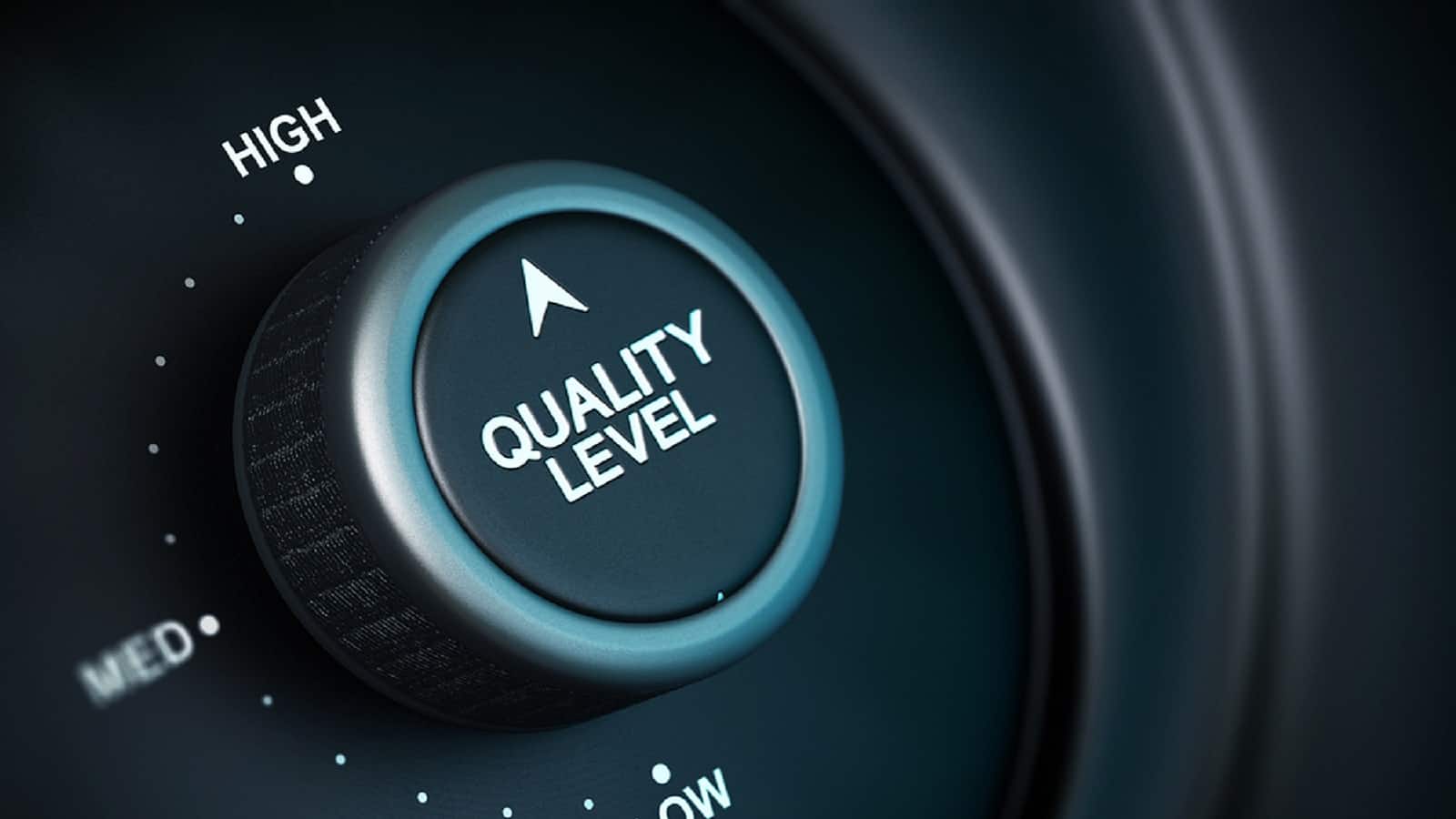 Quality
Quality for Pamarco means maintaining meticulous standards for all our work, no matter how big or small the project. We care deeply about our customers, about providing excellent customer service, and we truly care about achieving remarkable results for our customers. Delivering a world-class product/service that delivers a superior value to our customers is something we strive for every single day.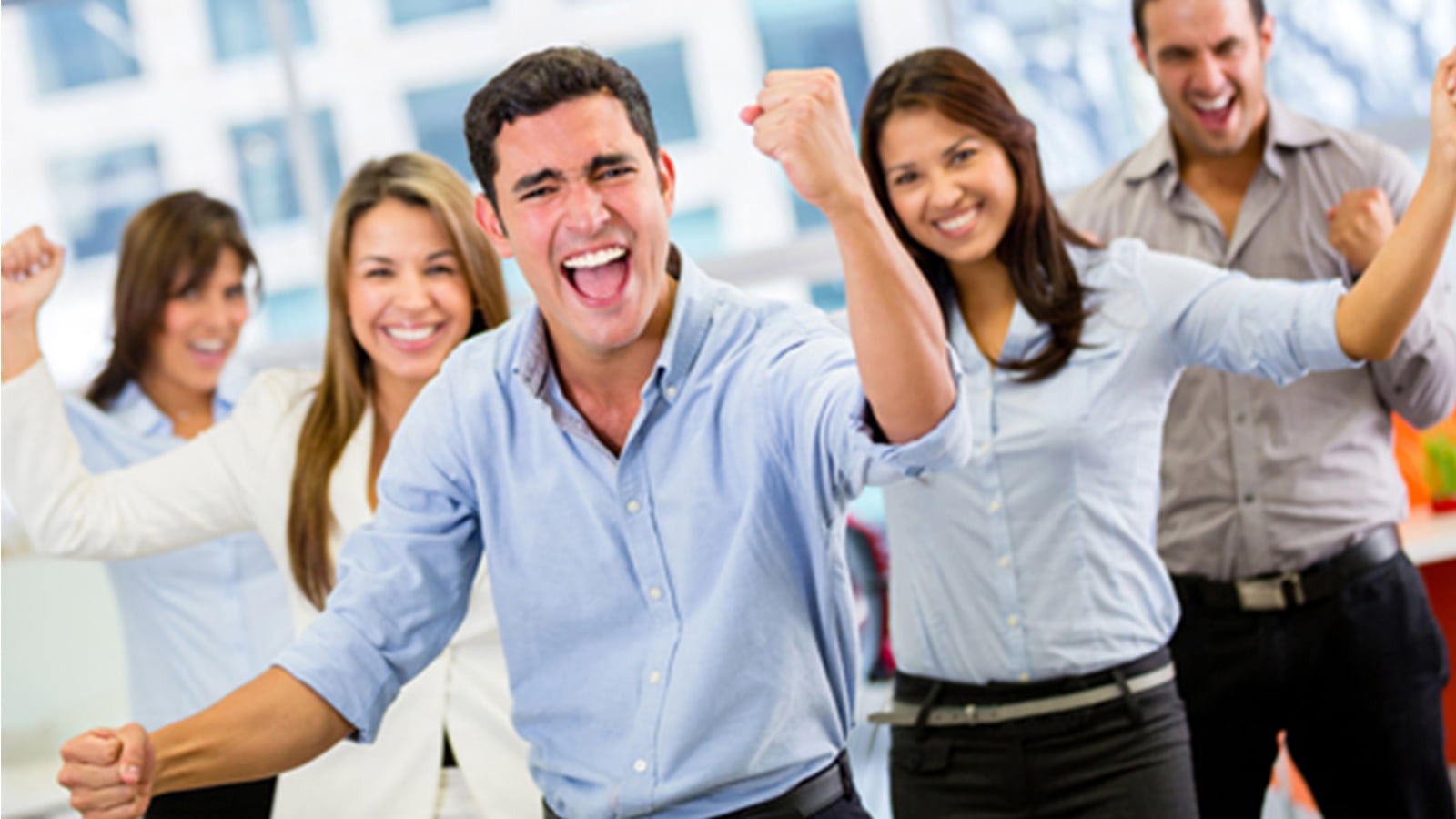 Passion
Passion is an internal motivator, a following of one's values, a regard of one's intrinsic, unique desires. It's an energy that comes from within – it is not forced on from without. It's passion that keeps us up late exploring new technologies. Passion drives us to evolve to provide product and service offerings our customers don't even know they need yet. It's passion that holds our standards high.