Reduce Coating Consumption
& Increase Gloss
How Do You Reduce Coating Consumption?
The problem many offset and custom coaters find themselves in is trying to improve gloss by increasing the coat weight. What they really need to focus on is the smoothness of the coating application, the smoother the coating the higher the gloss level. Pamarco has years of experience in applying UV and aqueous coating to achieve the highest gloss. EZflo is an engraving that has demonstrated it ability to increase gloss while reducing coating consumption.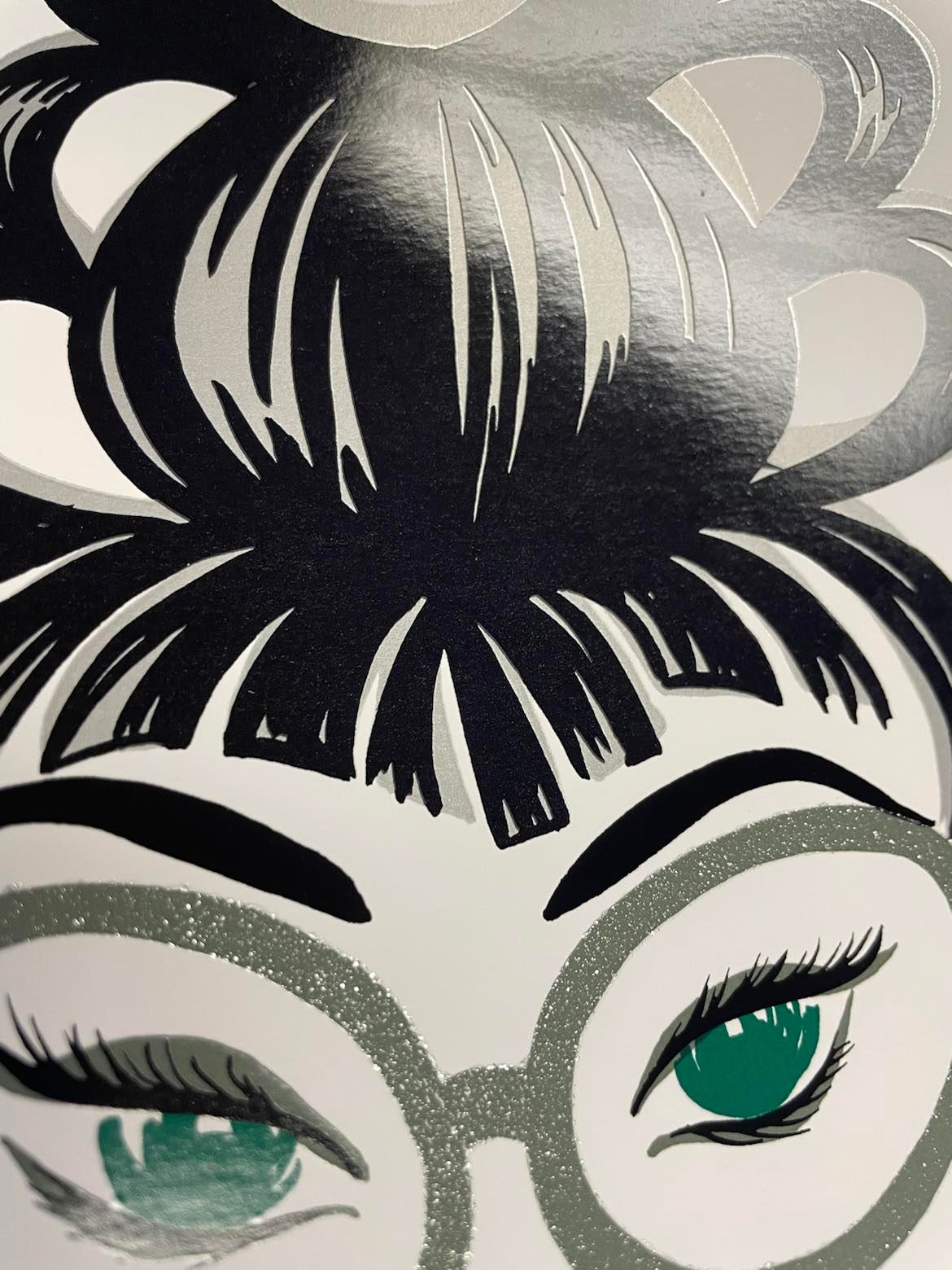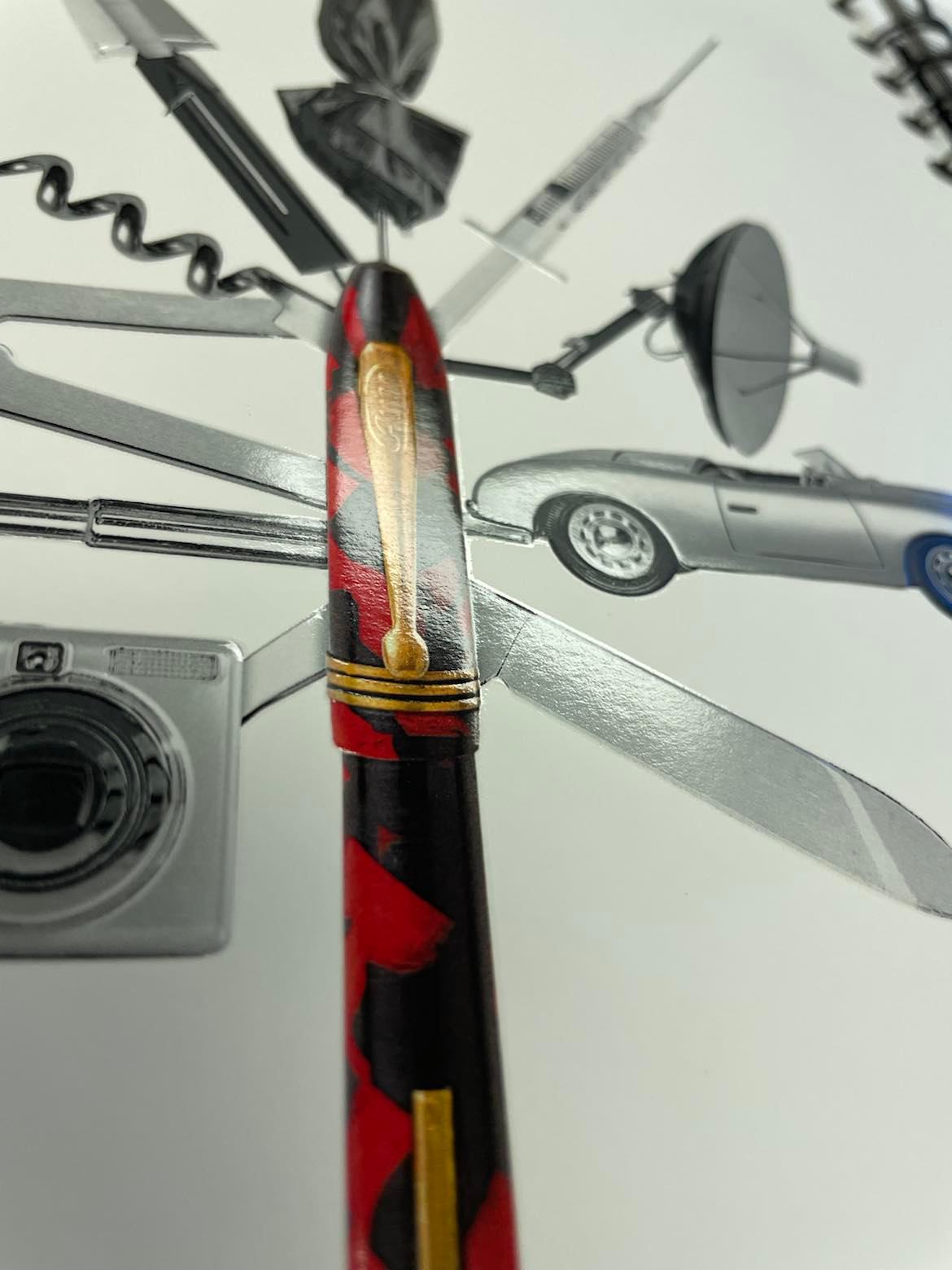 How Do You Increase Gloss?
Following the coating manufactures guidelines is only part of the story, you need to apply the coating to the blanket or plate as smooth as possible while insuring you have foaming under control. EZFlo, EFlo-UV are ideal engravings from Pamarco that reduce foaming and insure a smooth application.
Reach out to Pamarco for technical advice on engraving specifications for your application, we can help with your unique applications, sandpaper, raised UV, glitter, or whatever challenges your customers have presented.
Join Our Risk Free Trial
Try our EZFlo Technology, if it does not work for you, we will re-engrave your roll to your specification!