Gravure
Do you need a solution for your printing process? The right team is waiting to help. At Pamarco, we have over seventy-five years of experience and know how to make things work the way they should. We'll get rid of the headaches that weigh on your mind with our specialists in prepress design, engraving or chrome plating – we're only a call away.
We Serve the Gravure Industry
Streamline your operations, improve your efficiency and optimize your printing process with our gravure product specialists. With seventy-five years of experience in the industry, we have the technical expertise to provide the solutions you need – from prepress and design to engraving and chrome plating.
Stay Current on Market Trends
From Research and Markets: "Amid the COVID-19 crisis, the global market for Floor & Wall Coverings estimated at US$30.9 Billion in the year 2020, is projected to reach a revised size of US$39.4 Billion by 2027, growing at a CAGR of 3.5% over the analysis period 2020-2027. After an early analysis of the business implications of the pandemic and its induced economic crisis, growth in the wallpaper segment is readjusted to a revised 3.9% CAGR for the next 7-year period."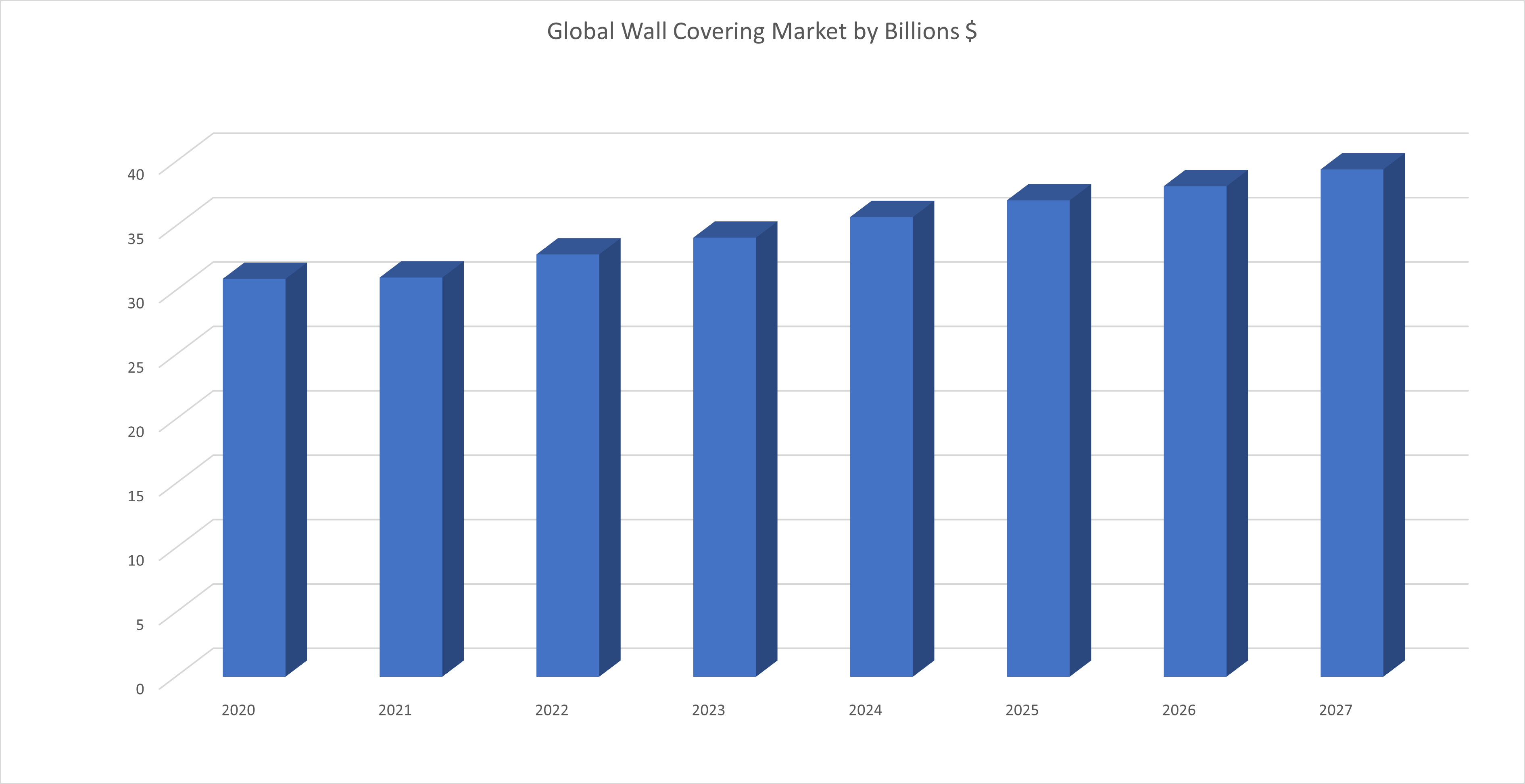 Discover Gravure Products