Rapid Cleaning At Near Neutral pH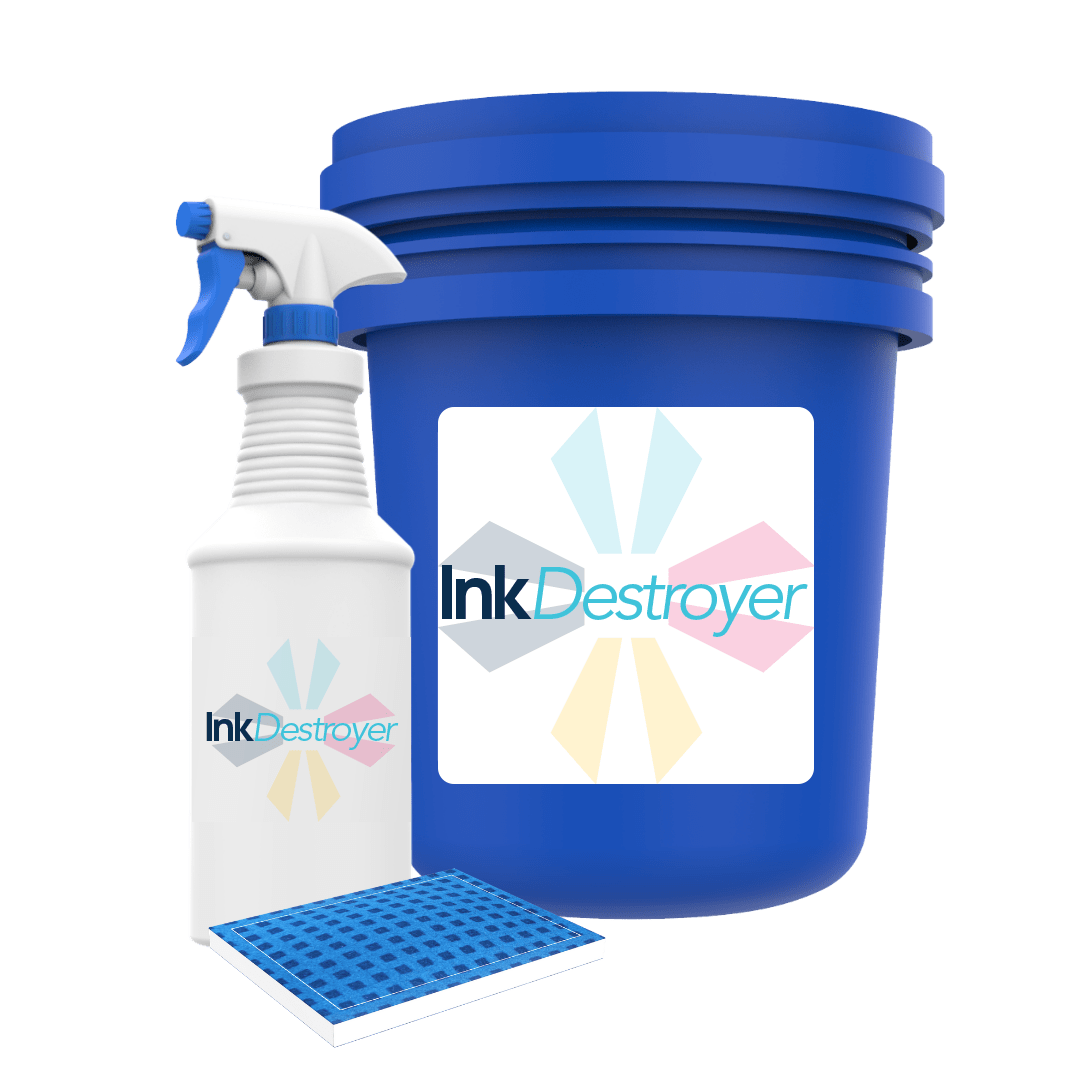 Highly Concentrated
30 to 1 for standard wash
10 to 1 for use with the cleaning plate
50/50 for printing plate and general pressroom cleaning.
Unique Blend
Derived from limonene, surfactants and other ecological components.
Diverse Solution
You can use Ink Destroyer with any wash system. With a pH of 9 you can avoid corrosion, but still quickly get rid of ink on your anilox.
Proven Performance,
Take The Test.
Start with auditing your press. Then use Ink Destroyer on first down and your standard wash on the second down. Then audit again immediately after cleaning. Compare the audit results and see the immediate difference.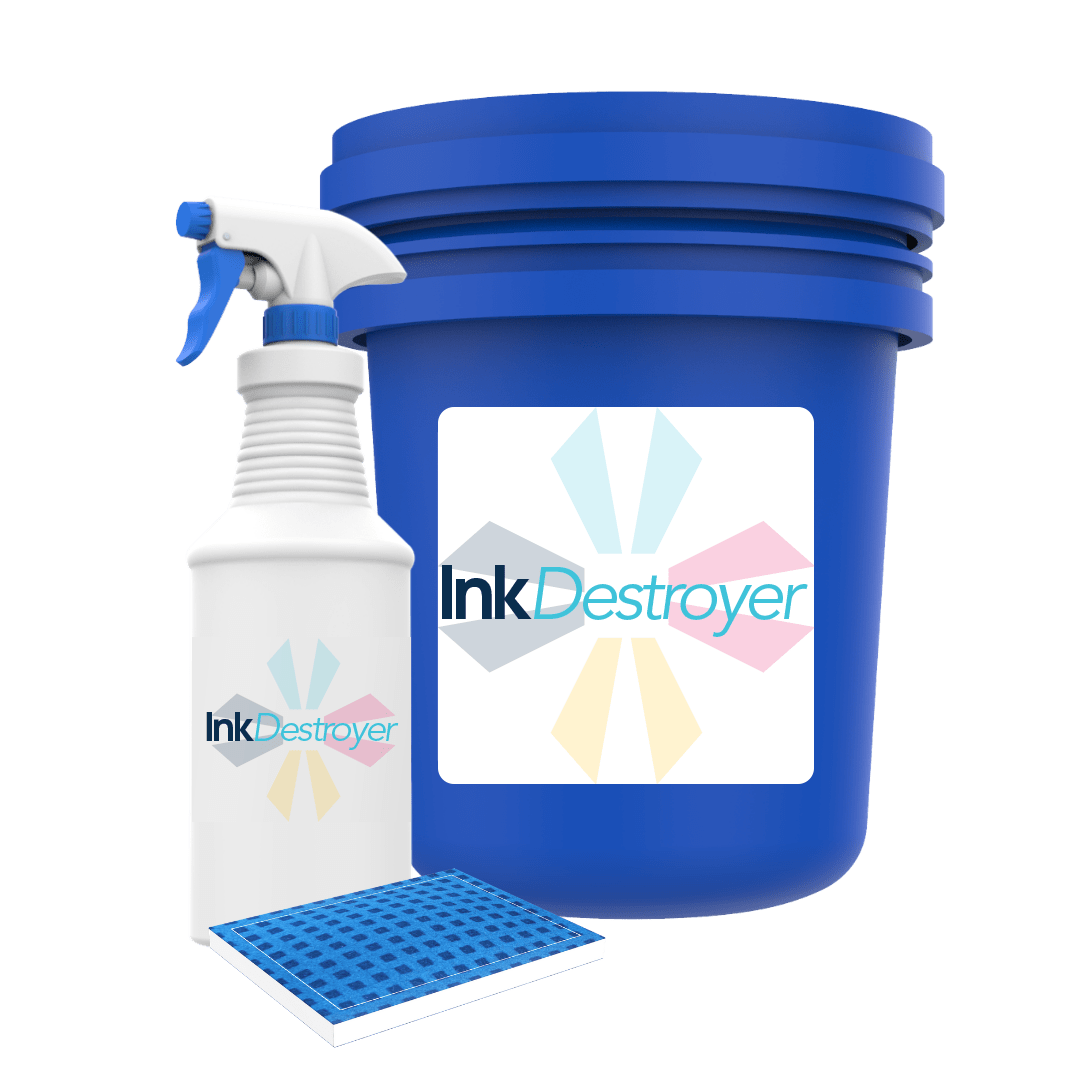 Sign Up For The Free Trial
We know you will see a difference!