Pamarco provides end-to-end solutions for all of your offset printing needs. We feature an unmatched range of products, including Diamond and SYN-TAC® rubber rollers, Sentinel® ink management, anilox coating rolls, nylon and chrome rolls, dampening and drying systems, blankets, pressroom chemicals and technical services.
Anilox Coating Rolls
Diamond Conventional Rollers
Chrome Rollers
Syn-Tac Rollers
UV Rollers
Hybrid Rollers
Water Rollers
Ebonite Rollers
Nylon Rollers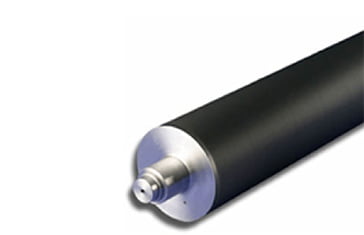 Pamarco offers a variety of blankets in 3,4 and 5 ply materials for web and sheetfed presses. Our full range blankets can be used with conventional and UV inks for any offset printing application, including, magazines, commercial, books, catalogues, newspapers and business forms.
Depending on your application, our blankets will provide sharper dots, crisper halftones, richer solids and durability to meet all your printing needs.