We serve the offset printing industry

Sentinel iPro is the leading cartridge based ink dispensing system.  iPro's electronic eye monitors the amount of ink in the fountain, and automatically replaces it just where it is needed.  iPro therefore reduces run waste from overfilling, ink spoilage and skinning, allows faster color changes, and by maintaining a consistent level of ink it eliminates color variation during the print run.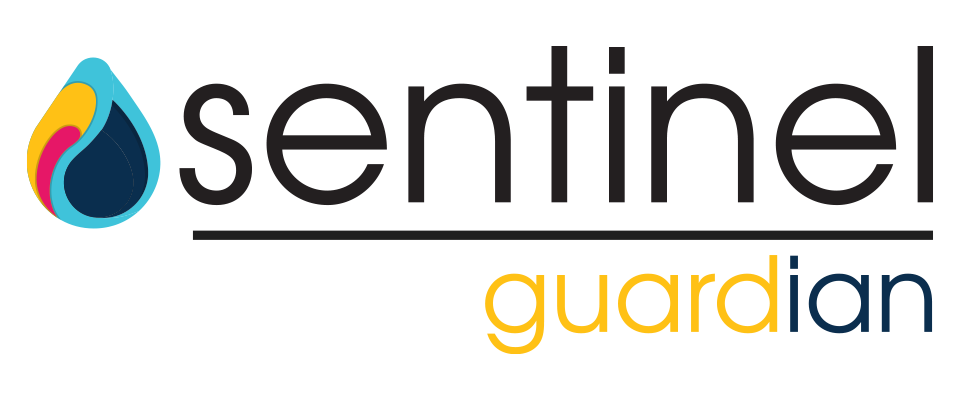 Available only as an aftermarket add-on, the new Guardian, is aimed at simplifying offset press ink management for legacy large format 50" and above sheetfed presses.  With its revolutionary "sense & dispense" technology, this product offers a tremendous value for its target customer base.
AVERAGE PROJECTED SAVINGS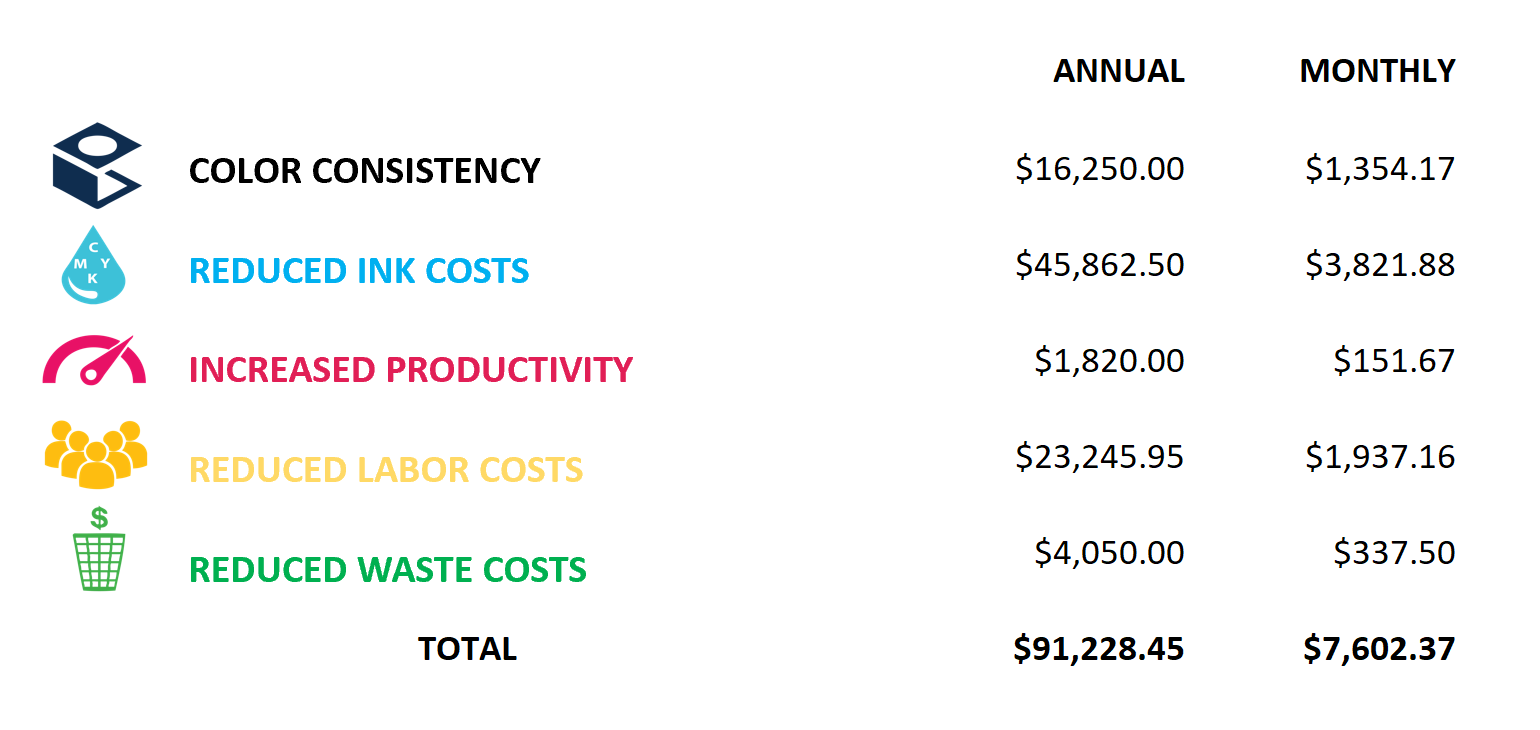 This summary is based on a 6 color-40″ press equipped with the Sentinel Ink Management System.
iPro and guardian supports environmental sustainability needs

For every $1 invested in environmental issues the return is $8 (based on industry studies)

Help reduce the 25,000,000 lbs of ink wasted annually by using the Sentinel iPro canister based system
3333 Earhart Dr, Suite 140, Carrollton, TX 75006
Phone:  972-349-8186

Discover Offset Coating Products