Pamarco Whitepapers
Learn more on how we are shaping up the printing industry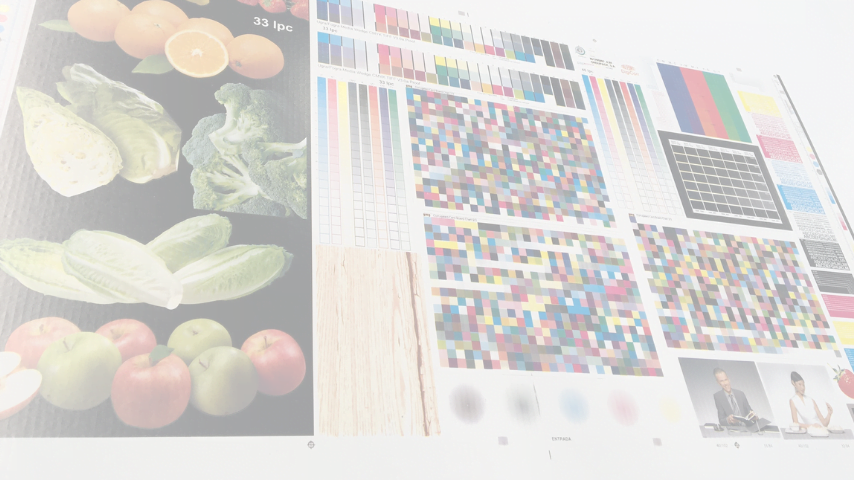 Branded Roll Test
This test was done as a joint effort between INX, Pamarco and American Packaging. INX is American Packaging's ink supplier and has been struggling to get the color that is printed on the press to match the customer approved sample.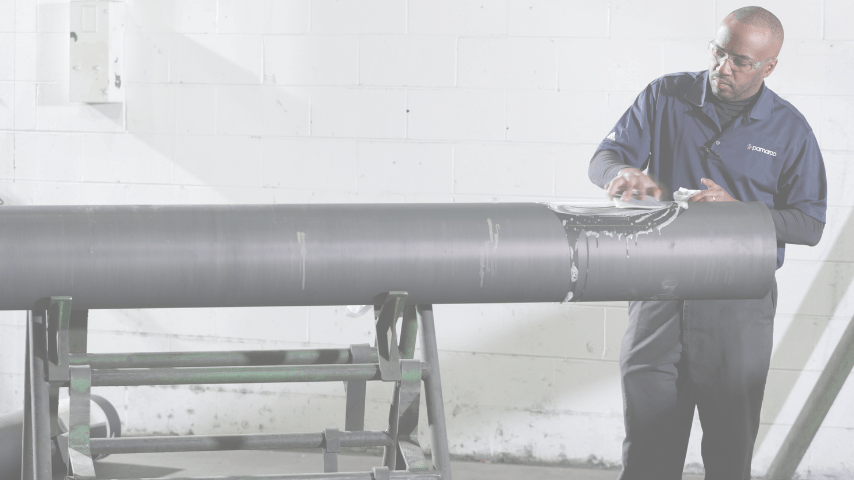 Anilox Selection & Management
TAs the heart of the flexographic print process, knowing how to select the proper engraving and how to manage your roll is important.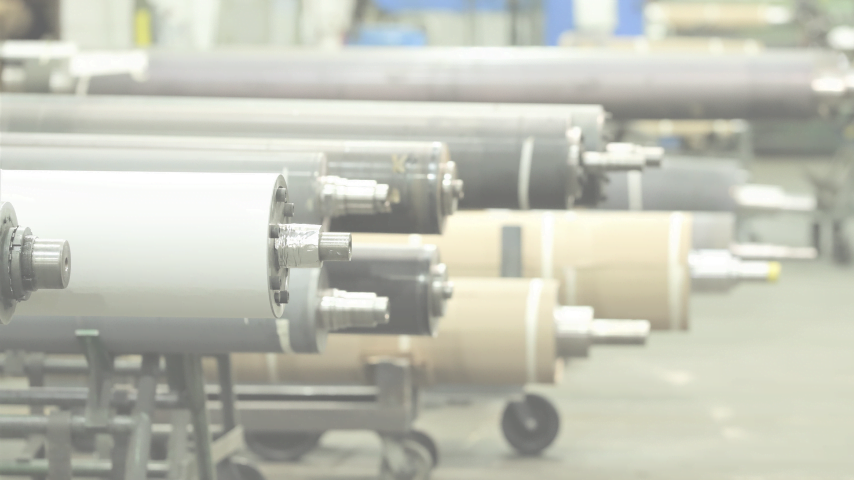 Anilox Basics
Anilox 101: roll handling, engraving selection, avoiding roll damage, and more. Everything you need to know about your Pamarco anilox roll.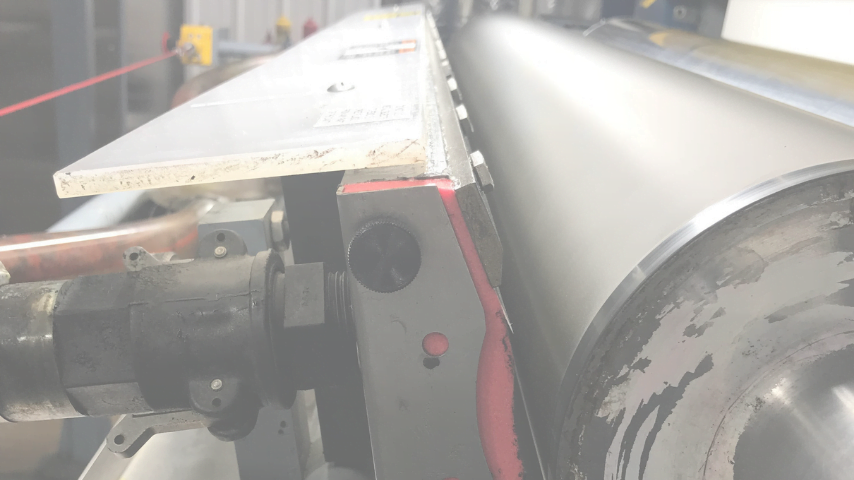 Post Polishing and Scorelines
Read about the benefits of post polishing and learn how to prevent scorelines.